AFRO BEATS ARTIST: PEEDA PROFIT
Posted on Sept. 18, 2020, 12:50 p.m.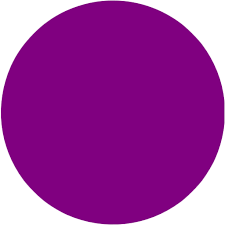 Country
United States/New York/The Bronx
Category
music service / world music service
Description
Peeda Profit up & coming Artist based in the Bronx, New York. Raised in west Africa, Ghana where he adapted to his surroundings now his sounds consist of the beat of both worlds.
Email to friend
Do you want to upload the resume
?