Bogolan Black
Posted on Nov. 9, 2020, 4:05 a.m.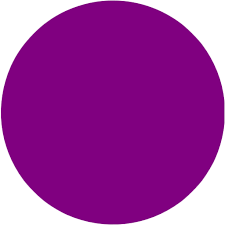 Country
United Kingdom/England/London
Category
clothes+acc / socks
Description
Medium
BUY 2 GET 1 FREE
Based on the Malian Bogolan patterns, or mudcloth patterns as they are sometimes known. These prints usually feature earthy natural colours, but we have created our inspired socks design with contrasting black and white to make an impact. Hottest look with an all black or all white outift!
Medium (shoe size):
UK 5-8
USA (M) 5-8
USA (F) 6.5-9
EUR 37-40
Email to friend
Do you want to upload the resume
?